Image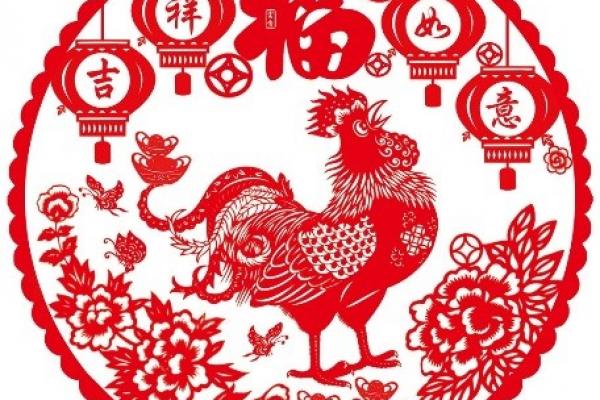 January 30, 2017
10:00AM - 2:00PM
Location
Hagerty Hall - First Floor
Date Range
Add to Calendar
2017-01-30 10:00:00
2017-01-30 14:00:00
Chinese New Year 2017
Come Celebrate Chinese New Year 2017!Year of the Rooster Monday, January 30th10:00am to 2:00pmHagerty Hall 2017Chinese New Year Program.pdf Lion Dance performance, a calligraphy demonstration, dance performances, martial arts demo, Chinese music and cultural displays.In addition, there will be delicious samples of traditional Chinese cuisine.Please join us for this exciting annual event!This event is co-sponsored by the Department of East Asian Languages and Literatures, Center for Languages, Literatures and Cultures, East Asian Studies Center, the Institute for Chinese Studies, Chinese Flagship Program, Chinese Writing and Art Communication Club, Dance of the Soul from China, Pi Delta Psi Fraternity, and the National East Asian Languages Resource Center. Contact: Minru Li (li.28@osu.edu). Chinese New Year Anouncement2017FINAL.pdf  
Hagerty Hall - First Floor
OSU ASC Drupal 8
ascwebservices@osu.edu
America/New_York
public
Date Range
Add to Calendar
2017-01-30 10:00:00
2017-01-30 14:00:00
Chinese New Year 2017
Come Celebrate Chinese New Year 2017!Year of the Rooster Monday, January 30th10:00am to 2:00pmHagerty Hall 2017Chinese New Year Program.pdf Lion Dance performance, a calligraphy demonstration, dance performances, martial arts demo, Chinese music and cultural displays.In addition, there will be delicious samples of traditional Chinese cuisine.Please join us for this exciting annual event!This event is co-sponsored by the Department of East Asian Languages and Literatures, Center for Languages, Literatures and Cultures, East Asian Studies Center, the Institute for Chinese Studies, Chinese Flagship Program, Chinese Writing and Art Communication Club, Dance of the Soul from China, Pi Delta Psi Fraternity, and the National East Asian Languages Resource Center. Contact: Minru Li (li.28@osu.edu). Chinese New Year Anouncement2017FINAL.pdf  
Hagerty Hall - First Floor
Center for Languages, Literatures and Cultures
cllc@osu.edu
America/New_York
public
Description
Come Celebrate Chinese New Year 2017!
Year of the Rooster
Monday, January 30th
10:00am to 2:00pm
Lion Dance performance, a calligraphy demonstration, dance performances, martial arts demo, Chinese music and cultural displays.
In addition, there will be delicious samples of traditional Chinese cuisine.
Please join us for this exciting annual event!
This event is co-sponsored by the Department of East Asian Languages and Literatures, Center for Languages, Literatures and Cultures, East Asian Studies Center, the Institute for Chinese Studies, Chinese Flagship Program, Chinese Writing and Art Communication Club, Dance of the Soul from China, Pi Delta Psi Fraternity, and the National East Asian Languages Resource Center. Contact: Minru Li (li.28@osu.edu).
Chinese New Year Anouncement2017FINAL.pdf
---