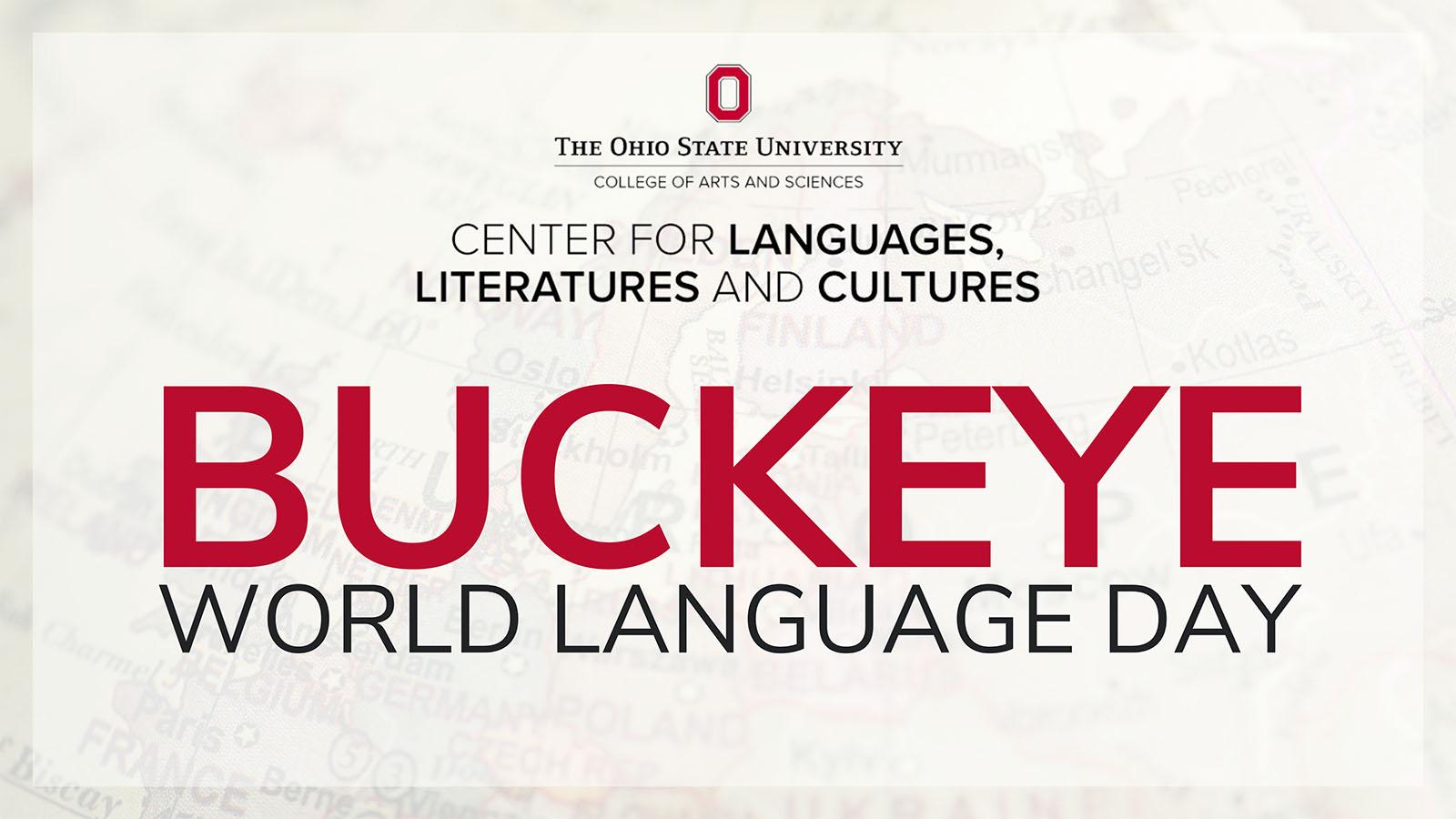 Language learning provides students with the intercultural skills that are transferable to living and working in a globalized world. The process of learning a new language teaches you how to communicate with, work with, and understand people from backgrounds different from your own. In fact, intercultural competence is rated among the top skills needed for working in the future. Hear it from OSU students: HERE. 
The first session will begin with a short introduction by the Director of the Center for Languages Literatures and Cultures, who will briefly discuss OSU languages and the programs and scholarships available for study and internships abroad. You will then participate in a surprise language lesson and find out for yourself how learning a new language contributes to your future life and career. During lunch, a specialist from the Department of Linguistics will talk about ways in which languages may differ from one another and how to be a successful language learner. After lunch, the second session will begin with gift and prize giveaways and will be followed by participation in another surprise language lesson. The day will conclude with an optional OSU campus tour.
All registered participants will receive a parking pass, free lunch, a gift and a chance to win various great raffle prizes.