Image

Slide Text
Welcome to the CLLC!
We offer support for a wide variety of programs and educational opportunities!
Learn a new language, experience a new culture... Expand Your World!
Advanced
Image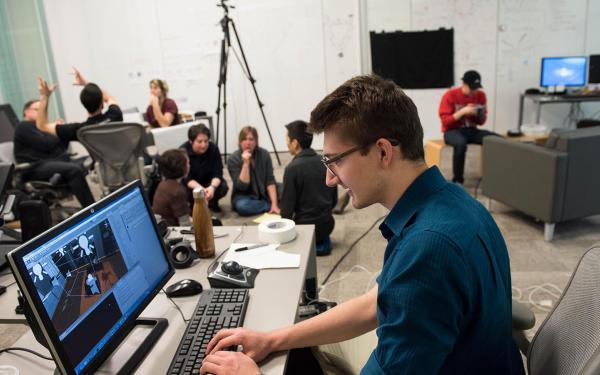 Image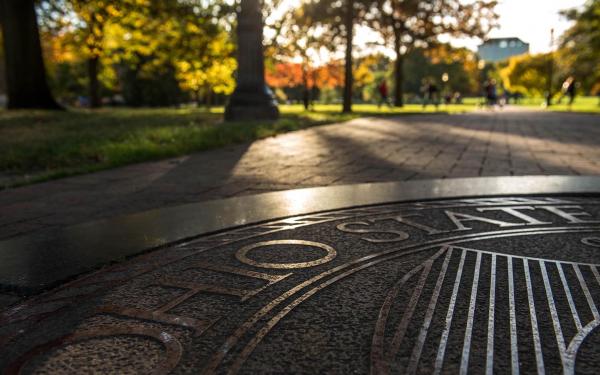 Image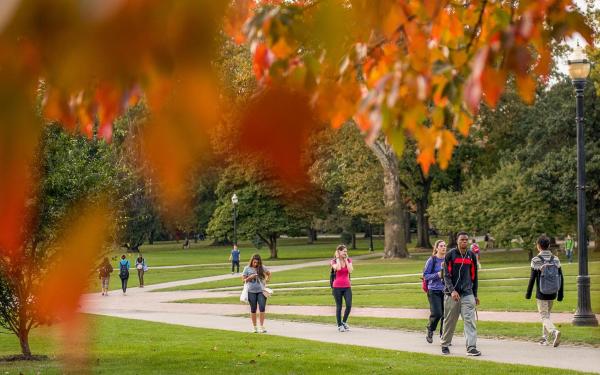 Text
FLP is a Publishing Arm of the CLLC
The Ohio State University's Foreign Language Publications (FLP) is a not-for-profit publisher and wholesale distributor to college bookstores including Barnes and Noble, The Ohio State University Bookstore, where global language textbooks can be purchased online.
How to say, GO BUCKS! in 38 languages: