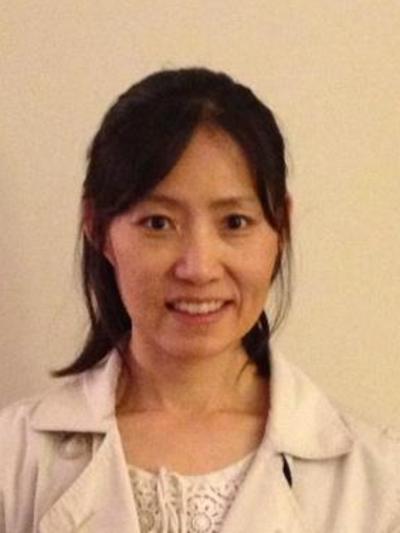 Danielle O. Pyun (변우영)
Associate Professor in Korean
324 Hagerty Hall
1775 College Road,
Columbus, OH
43210
Education
Ph.D., Foreign and Second Language Education, The Ohio State University
Professor D. Ooyoung Pyun specializes in Korean language pedagogy with particular interests in individual learner variables in second/foreign language learning and issues in inter-language pragmatics.
Her publications include a book, 500 Common Korean Idioms (Routledge, 2018), an edited volume, Teaching and Learning Korean as a Foreign Language: A Collection of Empirical Studies (co-edited with Andrew S. Byon, National East Asian Languages Resource Center at the Ohio State University, 2012) and research articles in such journals as Foreign Language Annals, System, and the Canadian Modern Language Review.
She serves on the editorial board of the journal,The Korean Language in America. Prof. Pyun teaches undergraduate and graduate courses in Korean culture, Korean language, and Korean language pedagogy.