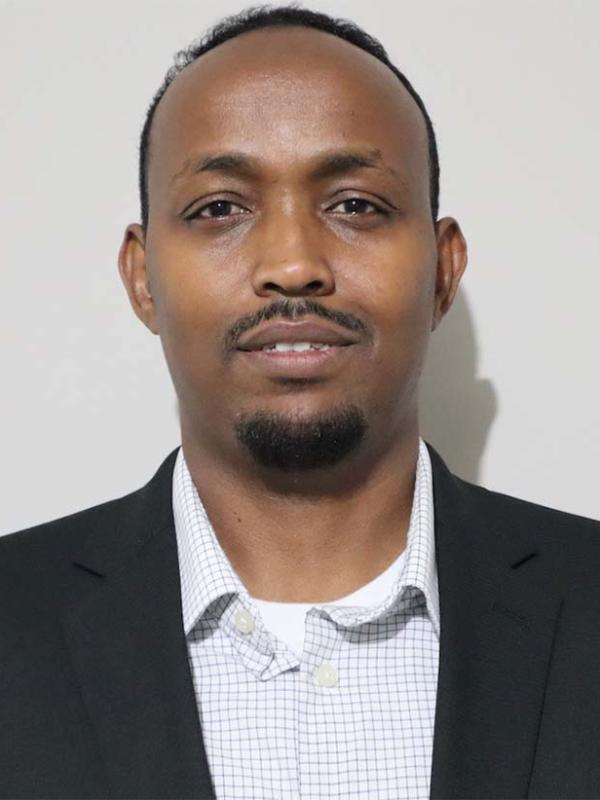 Abdulkadir Abdulahi Abdi
Lecturer
Education
B.S., Structural Engineering, The Ohio State University, 2008
Abdulkadir Abdi is a lecturer of Somali language at the Center for Language and Cultures where he is an instructor of Somali courses.
Area of interest for Abdulkadir is the research and study of Somali language to create resources for learning and teaching Somali.
He has published two books for teaching Somali language: "Baro Af Soomaaliga" and "Naxwaha Af Soomaaliga.