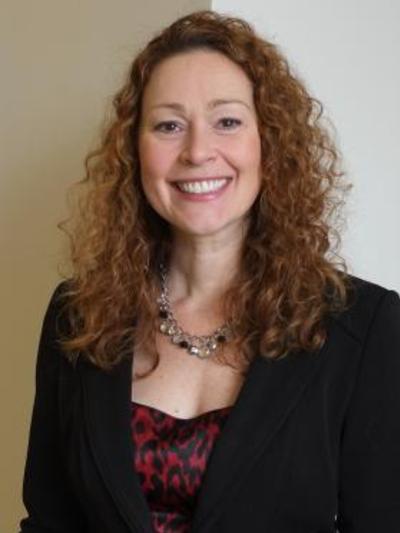 Holly J. Nibert
Associate Professor Hispanic Linguistics & Language Program Director
240 Hagerty Hall
1775 College Road
Columbus, OH
43210
Areas of Expertise
Principles & Practices of L2 Instruction
Second Language (L2) Acquisition
Spanish Phonology & Phonetics
Education
Ph.D., Hispanic Linguistics, University of Illinois at Urbana-Champaign, 2000
M.A., Hispanic Linguistics, University of Illinois at Urbana-Champaign, 1991
B.A., Spanish, University of Illinois at Urbana-Champaign, 1989
Holly J. Nibert is an Associate Professor of Hispanic Linguistics and Director of the Spanish and Portuguese Language Programs. Her research interests fall into three areas: phonology and phonetics, the acquisition of a second-language (L2) sound system, and the principles and practices of L2 classroom instruction, instructor training, and language program direction.
She has numerous publications on Spanish intonation, including its acquisition by L2 learners with English as an L1. Her most current work focuses on the L2 acquisition of Spanish segments (including both vowels and consonants). She is co-author of two Spanish language textbooks published by Pearson, including the beginner-level title ¡Arriba! Comunicación y cultura, since its fifth edition in 2008, and the new intermediate-level title Día a día, in its first edition in 2015.
Beyond her experience developing materials for the Spanish L2 classroom, Professor Nibert has given various presentations on instructor training and language program direction, addressing key issues such as the unique needs of international teaching assistants (T.A.'s) and the importance of following a situational leadership style as language program director.
Before joining The Ohio State University in 2014, Professor Nibert served as Director of the First-Year Spanish Language Program at Western Michigan University for fifteen years. She was awarded the WMU Distinguished Teaching Award in 2013 and also received numerous teaching awards as a T.A. at the University of Illinois at Urbana-Champaign.