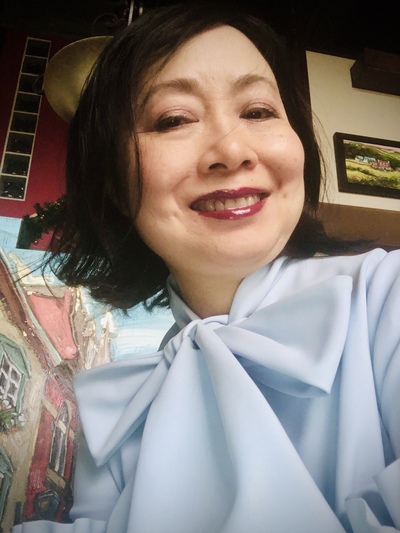 Wynne Wong
238 Hagerty Hall
1775 College Road
Columbus, OH
43210
Office Hours
Autumn 2022 Virtual Office Hours:
Tuesday 10-11:30 and also by appointment
Areas of Expertise
Second Language Acquisition
TESL
Quebec Studies
Education
PhD, The University of Illinois at Urbana-Champaign (2000)
MA, Michigan State University (1992)
BS, The University of Illinois at Urbana-Champaign (1989)
Certificate, French as a Second Language, Université Laval, 1993
Certificate, Teaching English as a Second Language (TESL), McGill University, 2022
Professor Wong is Professor of Second Language Acquisition and Director of the French Basic Language Program.
Her research and teaching interests are in second language acquisition (SLA), teaching English as a second language (TESL) and Quebec cultural studies.
She has published books, articles and book chapters in the areas of input processing, processing instruction, textual enhancement and the role of attention in SLA.
She is the co-recipient of the Stephen A. Freeman Award for best published article on foreign language teaching techniques for the article "The Evidence is IN: Drills are OUT," Foreign Language Annals, 36, 2003. She is the author of two French textbooks, "Liaisons" and 'Encore" (Cengage Learning).
Professor Wong has organized cultural events with prominent personalities of the French-speaking world for the local and university community such as with performers Richard Séguin, Bruno Pelletier, and Gregory Charles. 
Videos
Visit of singer Bruno Pelletier from Quebec.
Introduction of musician/singer Gregory Charles from Quebec
Gregory Charles sings with students
Mental Health and Music: An Evening with Quebec's Polyglot Florence K