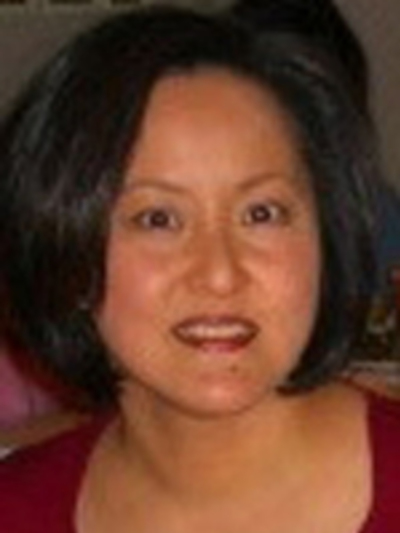 Etsuyo Yuasa (湯浅悦代)
Associate Professor, Dept. of East Asian Languages and Literatures
342 Hagerty Hall
1775 College Road
Columbus, OH
43210
Education
Ph.D., Linguistics, University of Chicago, 1998
Prof. Yuasa's current research focuses on the interaction between syntax and semantics, exceptions/idiosyncrasies in grammar, and multi-modular approaches to grammar.
Her book, Modularity in Language: Constructional and Categorial Mismatch in Syntax and Semantics, was published from Mouton de Gruyter in 2005.
Her edited volume (edited with Tista Bagchi and Katharine Beals), Pragmatics and Autolexical Grammar: In Honor of Jerry Sadock, came out from John Benjamins in 2011.
Her recent publications include "A Multi-modular approach to gradual change in grammaticalization" with Elaine Francis (Journal of Linguistics 44, 2008) and "From the core to the periphery: The tense system in Japanese" (Japanese Language and Literature 42, 2008).
She is also interested in applying the findings in linguistics into Japanese language pedagogy.
She is the director of the Japanese Individualized Instruction Program and teaches 5th Year Japanese (Japanese 710.51~712.51), Pedagogical Syntax (EALL 701), and Syntax Seminar (Japanese 784) on a regular basis.