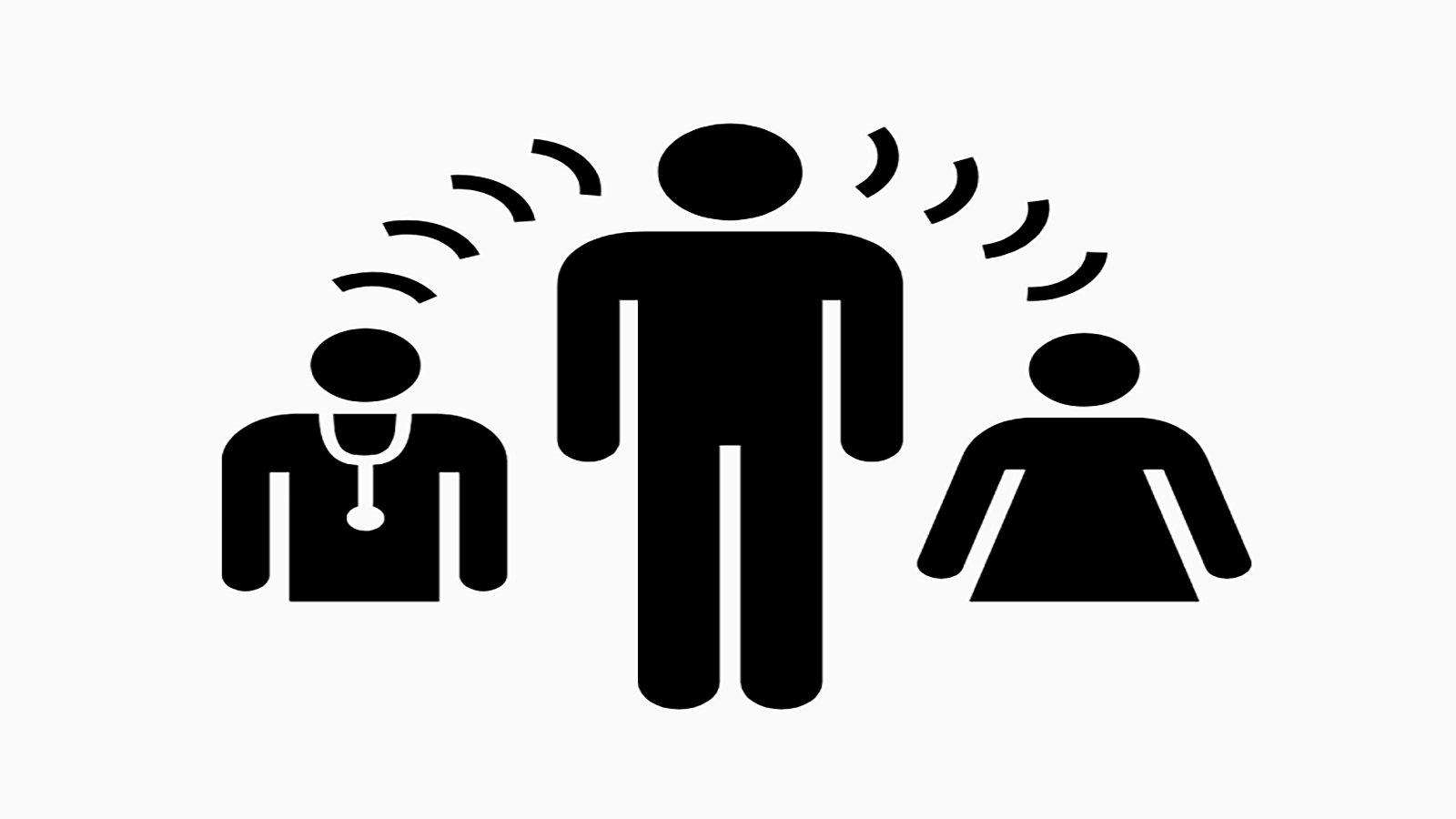 Body
At this time, The Community Interpreter (TCI): Medical Focus offered through our Center, for Languages, Literatures and Cultures has been temporarily suspended.
We will update this page as more information comes available about the program.
You can find out more about preparation for national medical/healthcare interpreting certification by visiting the websites of the CCHI and NBCMI.
About The Community Interpreter Medical Focus Training
Participants will:
Know how to perform professional interpreting protocols and skills for medical interpreting.
Be able to adhere to professional ethics and standards of practice for medical interpreters.
Understand the profession of community interpreting, its specializations, and how you fit into that profession.
Know the role and responsibilities of the community interpreter.
Understand cultural competence and assess if, when and how to perform cultural mediation.
Be able to perform in three modes of interpreting: consecutive, simultaneous and sight translation.
Questions? See FAQ below
A language assessment is required before taking The Community Interpreter program.