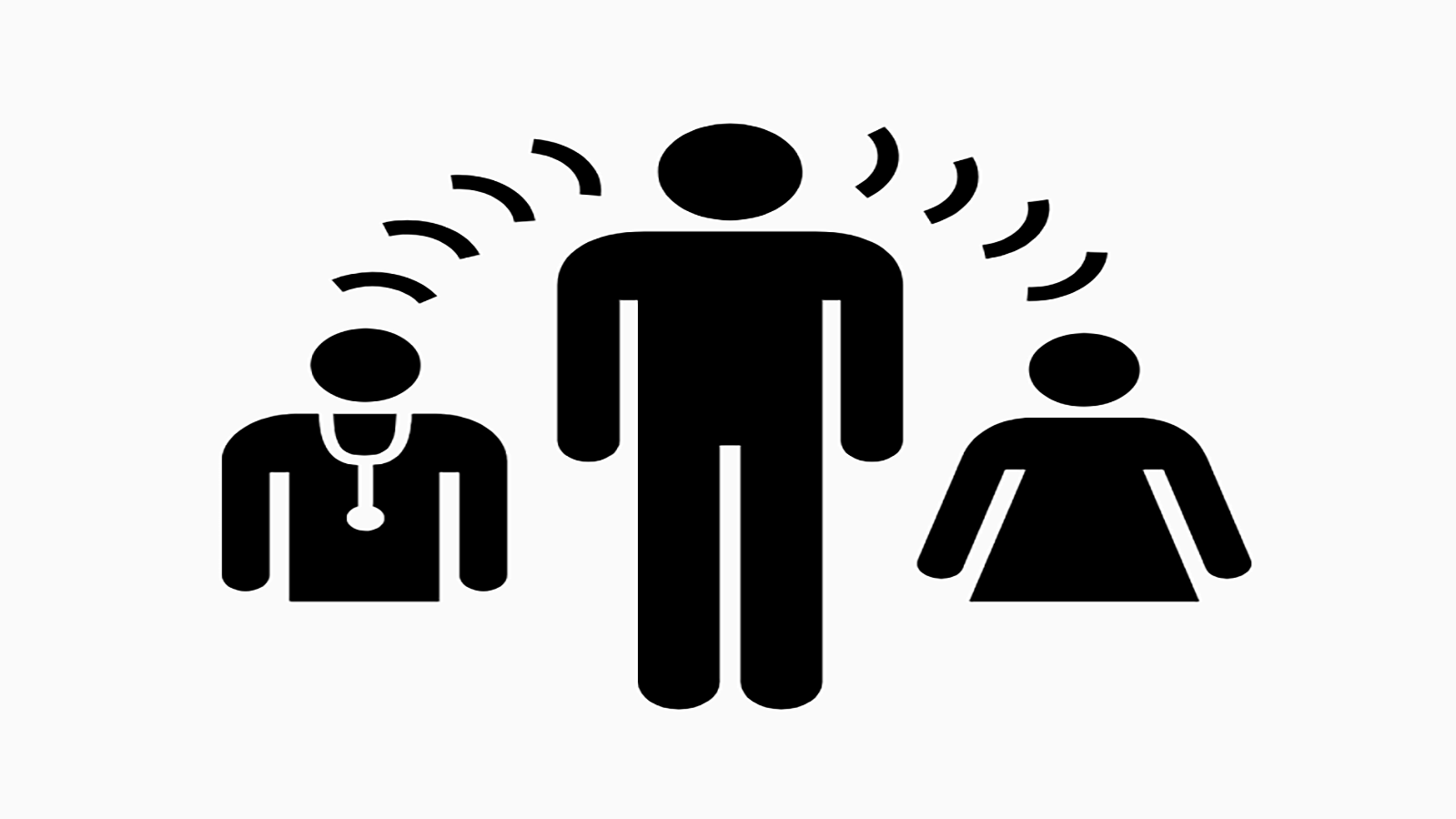 Body
The Community Interpreter (TCI): Medical Focus is a comprehensive 40-hour program preparing bilingual individuals to work as medical interpreters. TCI training meets the prerequisite for national medical/healthcare interpreting certification. 
The Community Interpreter Medical Focus Training
DATES:  May Session: Fridays & Saturdays: May 14, 15, 28, and 29, 2021
TIMES:  8:00am until 6pm
LOCATION:  ZOOM  
COST:  $375.00
What's Included: OSU Carmen Zoom online hosted classroom. The Community Interpreter textbook and workbook will be mailed to you.  Additional cost for language assessment, see details below. Optional Medical Terminology book available for purchase.
Registration Deadline: May 4, 2021
Participants will:
Know how to perform professional interpreting protocols and skills for medical interpreting.
Be able to adhere to professional ethics and standards of practice for medical interpreters.
Understand the profession of community interpreting, its specializations, and how you fit into that profession.
Know the role and responsibilities of the community interpreter.
Understand cultural competence and assess if, when and how to perform cultural mediation.
Be able to perform in three modes of interpreting: consecutive, simultaneous and sight translation.
Questions? See FAQ below
A language assessment is mandatory for The Community Interpreter program. (Waived for Ohio State University Medical Center interpreters)
Please complete the two steps below.
Once complete,
email your language assessment certificate to Nina Haviernikova:
haviernikova.1@osu.edu
.
1) Assessment
 Assessment instructions (PDF) 
 Spanish Language Assessment option (web link):     Parrot Test
     Do not use an iPhone, iPad device for the Parrot Test
Questions? Visit our FAQ section or contact Nina Haviernikova at haviernikova.1@osu.edu.